WELCOME TO THE CHURCH ON BOLL WEEVIL CIRCLE
Whether you've been attending church for years or haven't stepped into a sanctuary in decades, we hope you'll come and join us Sunday if you're looking for a church that is truly a family and loves everyone; warts and all.
For 4 years, we've been working hard to build our new facility on the hill between the high school and the career center.  Our vision is to be a light on the hill helping spread God's good news here in Enterprise and throughout the world, and we pray that God will continue to use our congregation.
When you come to join us for the first time,
one of our greeters will be glad to help you become comfortable. If you'd like, they'll help you find the nursery (which is fully staffed and safely run), restrooms, sanctuary and, of course, coffee after the service.
you'll hear our faith expressed in the songs we sing, prayers we offer up and our pastor's preaching. All parts of our service are grounded in the Bible, which we are committed to upholding.
join us for Sunday School where you can continue to learn more of Christ's teachings while developing life long friendships.
"And let us consider how to stir up one another to love and good works."
Hebrews 10:24
At Church on Boll Weevil Circle, we have a simple hope: to see people come to know Jesus Christ and grow in their Christian faith.  Our ministries come in all shapes and sizes.  Please come and join us for worship.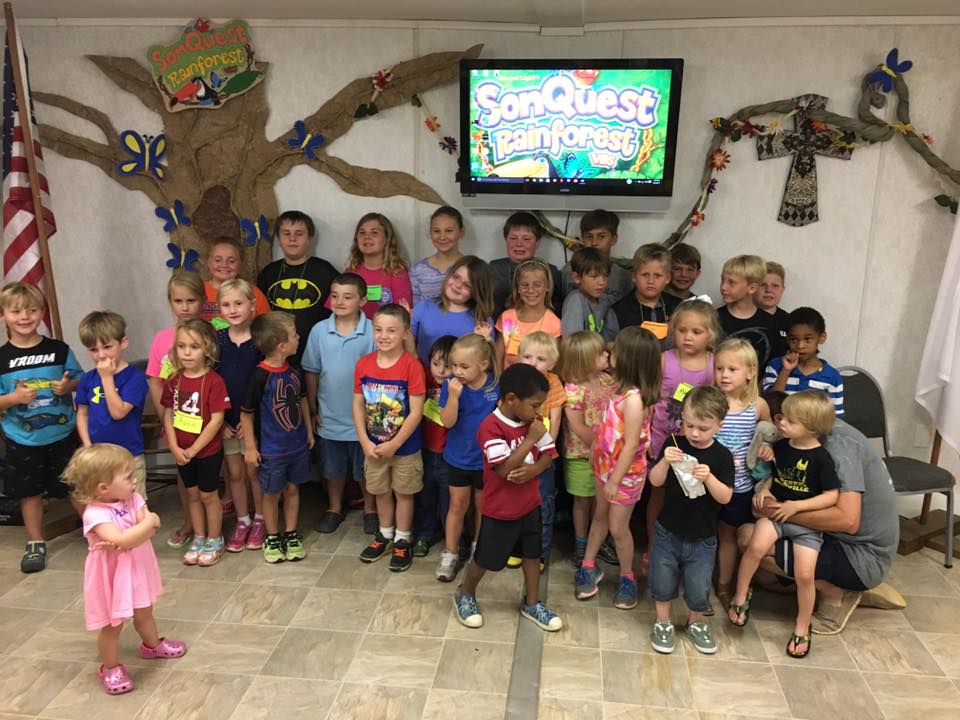 Children Ministry
Our Children's ministry allows children to hear and rejoice while learning about good news of Jesus Christ.  We seek to create a fun and loving environment for all Children. Children's Church is available each Sunday morning following the worship service.  Nursery is also provided for all services each Sunday morning.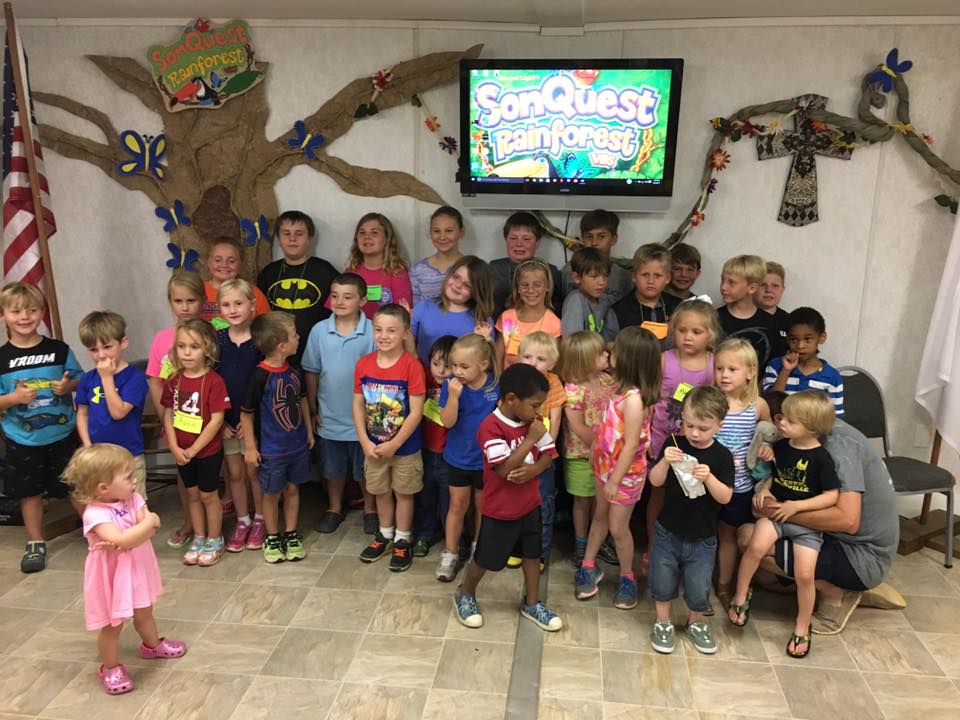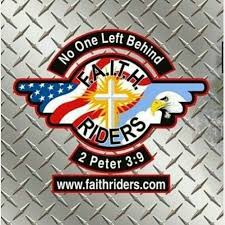 Faith Riders
The Ministry of F.A.I.T.H. Riders
The command of God implores us as we "go into all the world we are to preach the Gospel to all creation" (Mark 16:15); the F.A.I.T.H. Riders take this calling seriously as the lifeblood of its existence and passion. This is a ministry, not a riding club or gang, and our sole purpose is to share the life-changing Good News by equipping the saints to engage in practical ministry opportunities.
Through the ministry of F.A.I.T.H. Riders,
bikers and others are learning about Jesus Christ and receiving His awesome gift of salvation and eternal life in Heaven with Him. F.A.I.T.H. Riders is reaching people with their bikes who may not normally step foot into an organized church or Bible study. It's putting rubber, as well as shoe leather, onto the Gospel message.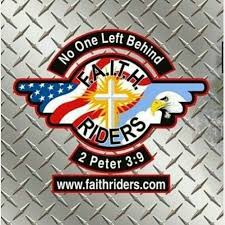 Men's Ministry
Men's ministry provides opportunities for men to get together for worship and community outreach.  Whether we are getting together with our Iron Works brothers for a Thursday evening steak or having a men and fire fun day at the Vineyard Christian Retreat our mission is to grow in our faith and to build strong relationships with our friends and community.  Men's ministry meets the 3rd Thursday at 5:15 pm.  We leave the church promptly at 5:30 pm to drive over to the Old Stanley School house for a FREE steak dinner with live music and a guest speaker.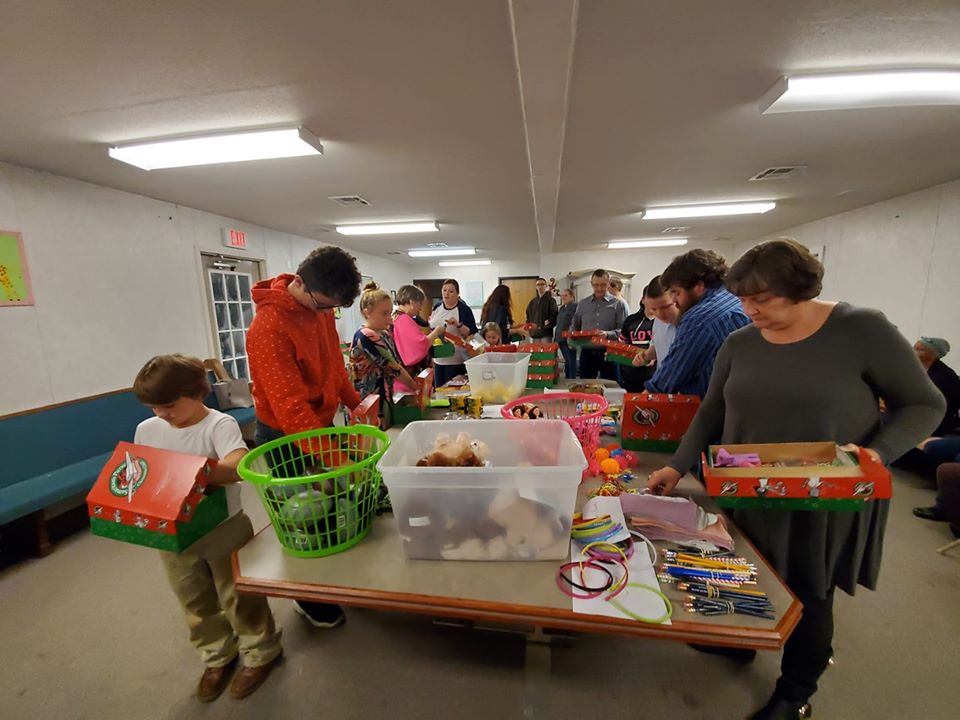 Ladies Ministry
Ladies ministry provides opportunities for women to get together for worship and community outreach.  Whether we are getting together to pack shoe boxes or simply preparing a meal for others our mission is to grow in our faith and to build strong relationships with our friends and community. Women's Missionary Union meets every 3rd Wednesday from 6pm - 7pm