Kay Davis / Viola Shaffer / Jessica Morris
Ms. Sylvia loves kids and has been teaching them for many years.  She puts her heart and soul into making sure they are provided solid Biblical lessons with a dash of fun.  Her kids rush to hug her whenever they see her, even after they have moved on to other classes.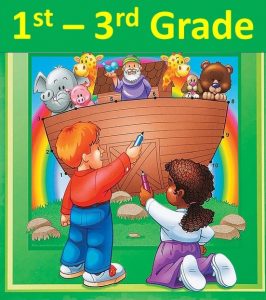 Leslee Hendrix / Emily Boykin
Ms. Rena' is a Memaw in every sense of the word.  She treats every child like her own and will protect them like a mother bear with cubs.  She loves teaching Sunday School and has done so for many age groups but really enjoys this age group.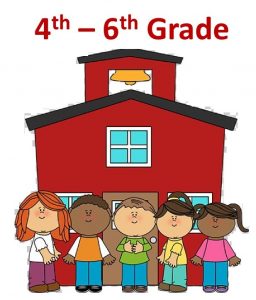 Sylvia Hughes / Shelia Reeves
Ms. Shelia is a wonderful Grandmother with a plethora of  experience with children.  She has taught both Sunday School and VBS for many years and the kids gravitate to her.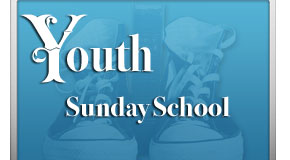 John Logsdon / Rena Logsdon
John is a big kid at heart and has worked with youth for over 20 years.  Cody and Rebecca are both excellent young adults who are eager to help shape the youth into productive Christian adults.  This trio is sure to offer your youth an exciting and fun experience backed by true Biblical life lessons.
Brad Boykin / Duane Delmain
Brad and Duane are both Associate Pastors with awesome families.  They strive to assist young adults and their families in any way possible.  If you're looking for a fun and exciting group of young adults; you need to look no further than than this class.  Brad also serves as the Assistant Director for the Vineyard Christian Retreat Center and leads the Building Boys RA Camps for the Coffee Baptist Association.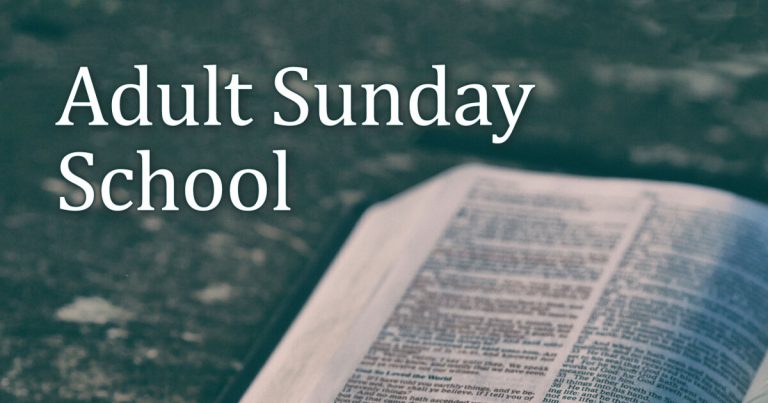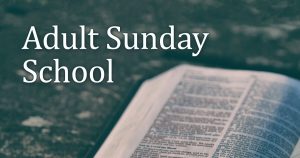 Steve & Kate Hodges / Greg Watson
Steve and Kate are a husband and wife duo with a heart for service.  They both make themselves available for any task at any time when it comes to answering God's call.  Both have a desire to learn and teach the Word of God with love and grace.  Steve is a member of Gideons International and never passes up an opportunity to share the word of God with others.  Kate is a very talented lady who makes wonderful flower arrangements and some of the best sweet treats you will ever taste.