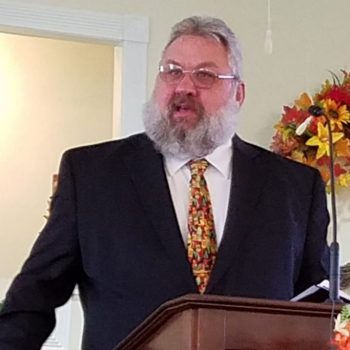 Associate Pastor/Deacon
334-347-4700
334-806-2636
John has been serving in Men's Ministry for over 25 years.  He has served at the Coffee County Baptist Men's Ministry leader for over 10 years.  He is an ordained Deacon and teaches Sunday School with Rena for the First Ripple Youth Group.
John has been married to his wife Rena' for 18 years and they have five children and two grandchildren.
When he's not at the church, he can be found volunteering with either the Alabama Baptist Disaster Relief Team, Enterprise Military Support Group, AMVETS, Battens Volunteer Fire Department, or working with boys at the Vineyard Christian Retreat.