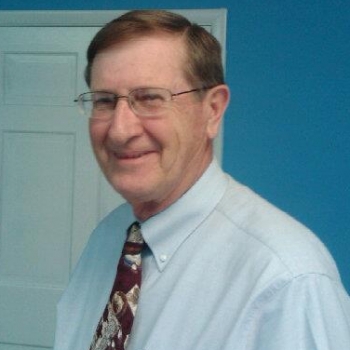 Dr. John Granger is known to many people in the area. He has been the leader of Coffee Baptist Association since 2000. As such, he relates to 48 churches with about 18,000 members. He leads in developing missions strategies, providing training, and offering counsel and pastoral care for churches and leaders.
Dr. John and his wife, Kathy have three children and eight grandchildren.
He served in the Air Force during the Vietnam era.
He became a Christian in 1966 and felt called to preach at the same time.
He attended BBI, the University of Mobile, Southwestern Seminary, and New Orleans Baptist Seminary, from which he earned a Th. D.
Dr. Granger taught New Testament, theology, and Greek for the University of Mobile, Samford Extension, Florida Baptist College, and New Orleans Seminary.
He has been Pastor of 5 churches. Now he's pastor of Church on Boll Weevil Circle.
He served on the board for the Alabama Baptist State Convention. He tries to be active in community affairs. He's been chaplain for police an fire departments. He leads the Enterprise Military Support Group.
For about 12 years he wrote a weekly column for the Enterprise Ledger. Before that, he wrote for a paper in the Mobile area. Today, he has a daily "morning moment" radio spot on 5 radio stations.